What is Naturopathy?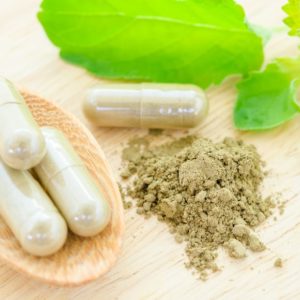 Naturopathic Medicine, or Naturopathy is a holistic approach to wellness based on a belief in vitalism
A range of naturopathic, non-invasive treatment modalities are used encouraging minimal use of intervention, instead supporting the body in its inherent ability to heal itself.
Practitioners support and assist in the restoration of both physical and mental health. Naturopathic principles are based on treating each person as an individual and treating the whole person, not just the affected area. Instead, naturopathy aims to work in conjunction with other health care providers (including your medical Doctor) in order to restore and optimise your health and prevent further illness – this is holistic and integrative medicine.
Ideology
First do no harm – The tenet of naturopathy is allied to medical field in this. They aim to recognize, respect and promote the self-healing power of nature inherent in each individual human being.
Prevention – through education, stress reduction, a healthy diet and lifestyle all being emphasized all aim to promote well-being and balance.
Treat the cause – rather than eliminate or suppress symptoms. Naturopaths aim to get to the heart of your health problem. And then use diet modification or naturopathic remedies where appropriate – homeopathy, medicinal herbs or nutritional supplements.
Doctor as Teacher –  Educate, inspire rational hope and encourage self-responsibility for health – by providing the knowledge and tools offers empowerment.
Treat the Whole Person – Treat each person by considering all individual health factors and influences; physical, social, mental, emotional, spiritual.
Practice
The traditional naturopath focuses on lifestyle changes and approaches that support the body's innate healing potential. Traditional naturopaths do not undertake to diagnose or treat diseases but concentrates on whole body wellness and facilitating the body healing itself.
Naturopathy encompasses a variety of treatment methods including nutritional and herbal medicine, dietary and lifestyle advice and massage therapy to restore physical, mental, emotional and spiritual wellbeing.
Naturopaths can alleviate a wide range of conditions and is suitable for all ages.
The doctor of the future will not give medicines but will interest his patients in the care of the human frame, in diet and the causes of disease.Thomas Edison