About Sally
Before embarking upon a career in Natural Therapies, Sally Pattison was a qualified Medical Imaging Technologist working in both private and public Nuclear Medicine departments in Australia and England.
After studying Remedial Massage at Monash University, Melbourne, in 1991, Sally began to work in both worlds – Medicine and Natural Therapies.  Here she ran her own very successful business in Canterbury for 13 years.
When Sally moved to the Northern Rivers in 2002 with her husband and 2 young boys she decided to leave Nuclear Medicine and concentrate on her Massage career.
Naturopath, Nutritionist and Natural Therapist
Quickly building a new practice and successful business, Sally went on to complete her studies in Naturopathy, Nutrition and Medicinal Herbs.
As a Naturopath Sally's aim is to educate, empower and assist in the patient's own wellness.
Having past experience of the medical world Sally sees great value in working along side other health care professionals to provide the best possible support for patients.
Listening to what the patient wants, expects and understands, Sally hopes to show patients what is required to get the desired outcome. Changes in outlook, lifestyle and diet can mean the difference it takes for treatment to work.
Small changes can make BIG differencesSally Pattison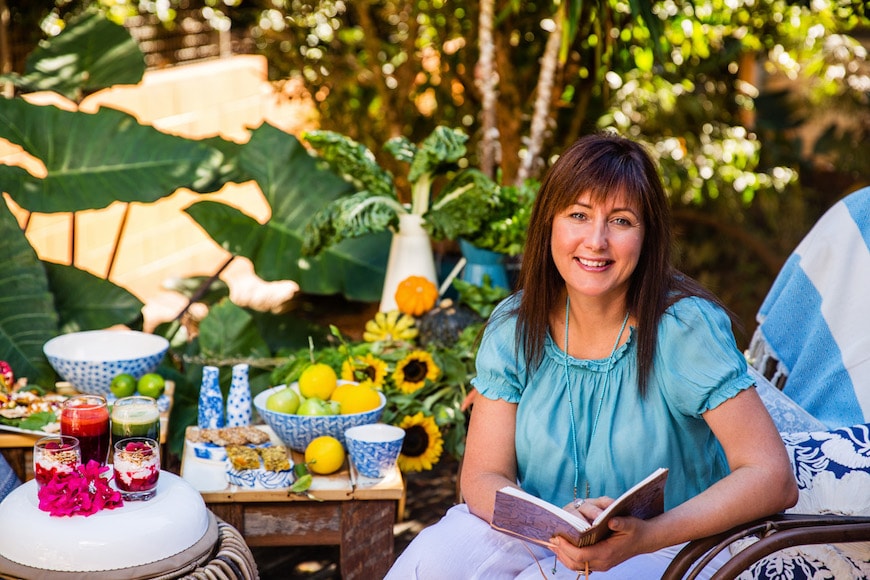 *Sally is registered with ATMS and can offer private health care rebates.